Vimeo can restrict a video to play. When you try to open the link in a browser, you will get this page: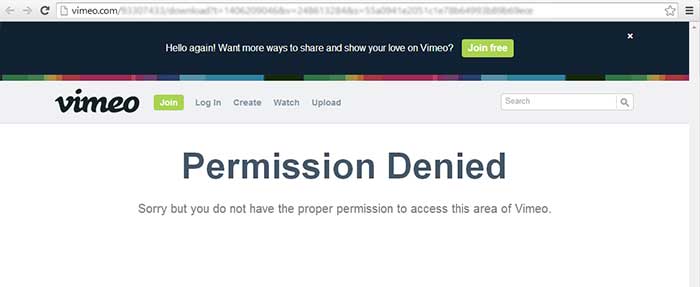 Because Vimeo is restricting the video, the plugin cannot play it. Check your Vimeo account and see if you have set a no-share setting. I've took a screenshot of the Vimeo Denied page.
If after you re-set your video play setting and Vimeo continue to denied the access to the video, you might want to try to host the video directly on your Weebly website.