If you received this error message:
Error: Zip archive missing index.html or main_style.css
when you attempted to import our template into Weebly Editor, this is because you are uploading the wrong template zip file.
After you purchased and successfully downloaded our template download package (a zip file), you need to open the zipped download package and within it, you will find either a file named "multilayout.zip" or "template.zip".
You need to open the download package, and copy and save either the "multilayout.zip" or "template.zip" on to your desktop.  Then you need to upload either one of these zip files into Weebly Editor, and NOT the entire download package file.  If you try to upload the entire download package, you will get the error message above.
For further guidance, you can also watch the video below for a demonstration.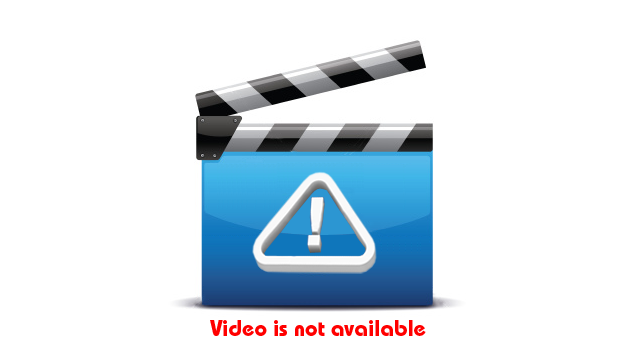 Another reason why uploading our template doesn't work, is that you may be using the New Weebly Editor.  See further instructions on how to fix this here.