The new Weebly Editor was launched on May 1, 2013, and it still has some issues with the custom theme upload function.
Here are the most common issues you may encounter
1) After the zip file is uploaded, all I have is a blank page and cannot see the template
2) I click on upload but nothing happens. There is no upload status bar and nothing happens.
As the new Weebly Editor is still relatively new, hopefully this will be fixed on a permanent basis soon.
At the mean time, here are a few suggestions you can do which will resolve the import delay after a few tries:
1) Refresh your browser and go to "Custom Themes" in Weebly Editor and see if you can find the newly uploaded template there
2) Instead of clicking "Select a Theme", try dragging and dropping the "multilayout.zip" file directly into the import table.  That works a lot of the times.
3) Try to use another browser to attempt the upload (so if you are using Chrome, try using Firefox or IE or Safari).  This usually works after a few attempts.
4) Clear your browser's cache and try uploading again.  Click here to see how to clear cache.
Try the suggested approaches and it shouldn't take more than a few tries before Weebly successfully imports the template.
Here is a short video to show you the entire installation process: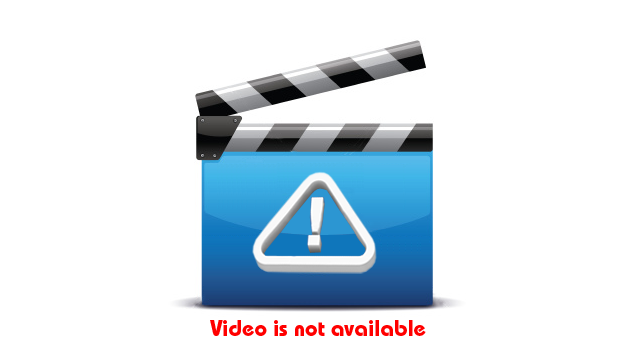 If you still get it to work, 
email us
 and we can try to upload it on your behalf.
Also double check that you are uploading the "Multilayout.zip" file that you can find within the download package, and NOT the entire download package.  Click here for more information.